About
Our diverse and wide-ranging services reflect Ian MacColl's rich and varied background and experience.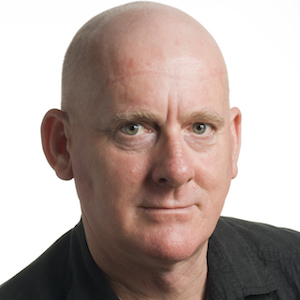 30 years using Mac, iPhone, iPad and Internet at work and home including helping family and friends, managing University teaching labs, advising schools, and developing OSX, iOS and web apps.
40 years experience with non-profits including governance models, membership growth strategy, collaboration and management technologies, and grants from Commonwealth, Queensland, local government and corporate programs.
Professional theatre production manager and lighting designer including teaching at QUT, managing restoration of the Princess Theatre at Woolloongabba and advising schools.